Our Curriculum
The school has two key strengths within its curriculum.
Performing Arts is very important to the school. Each child, irrespective of age, has the opportunity to perform on stage - each year! Over the years we have found that children's self esteem can really benefit from these activities and all pupils can acheive.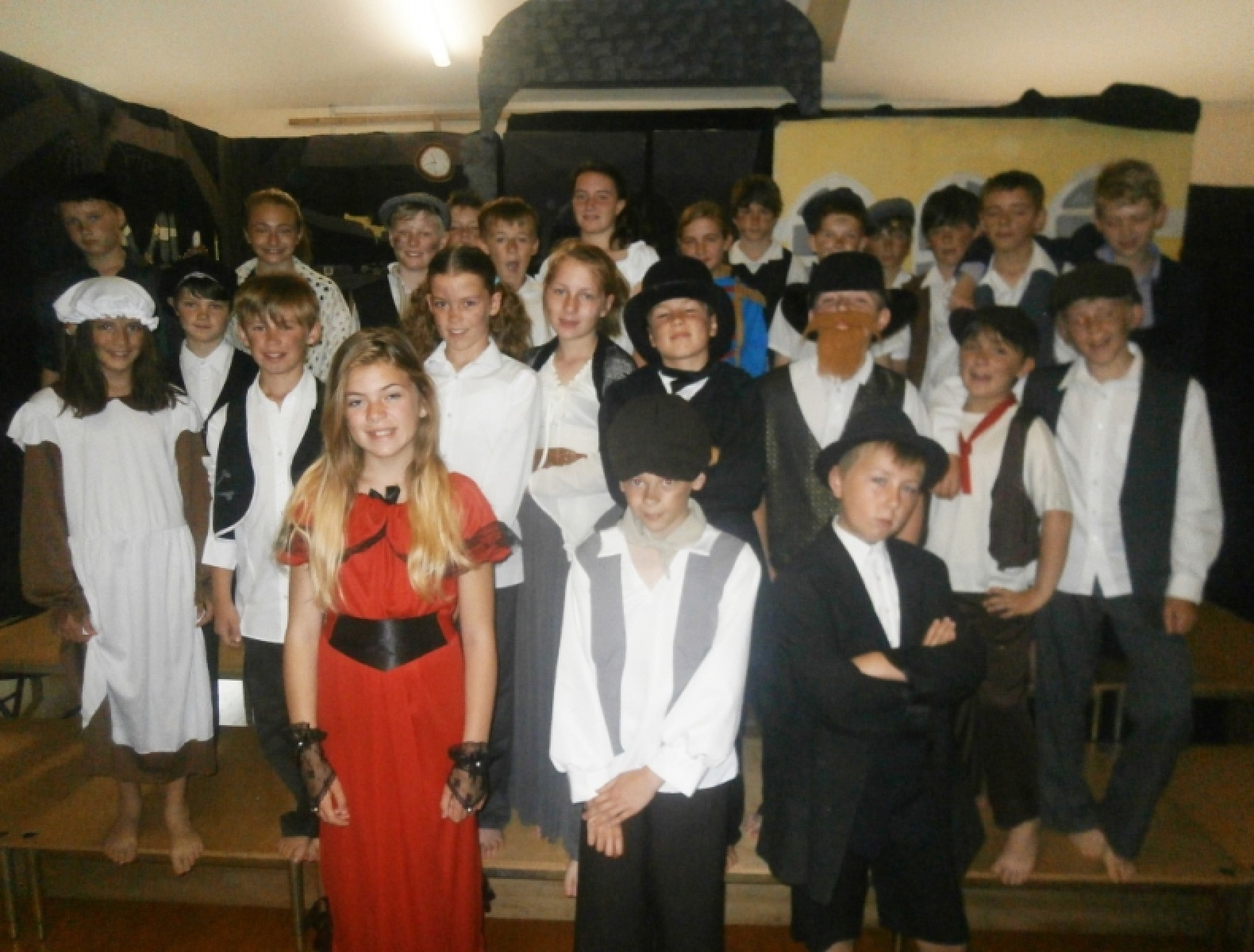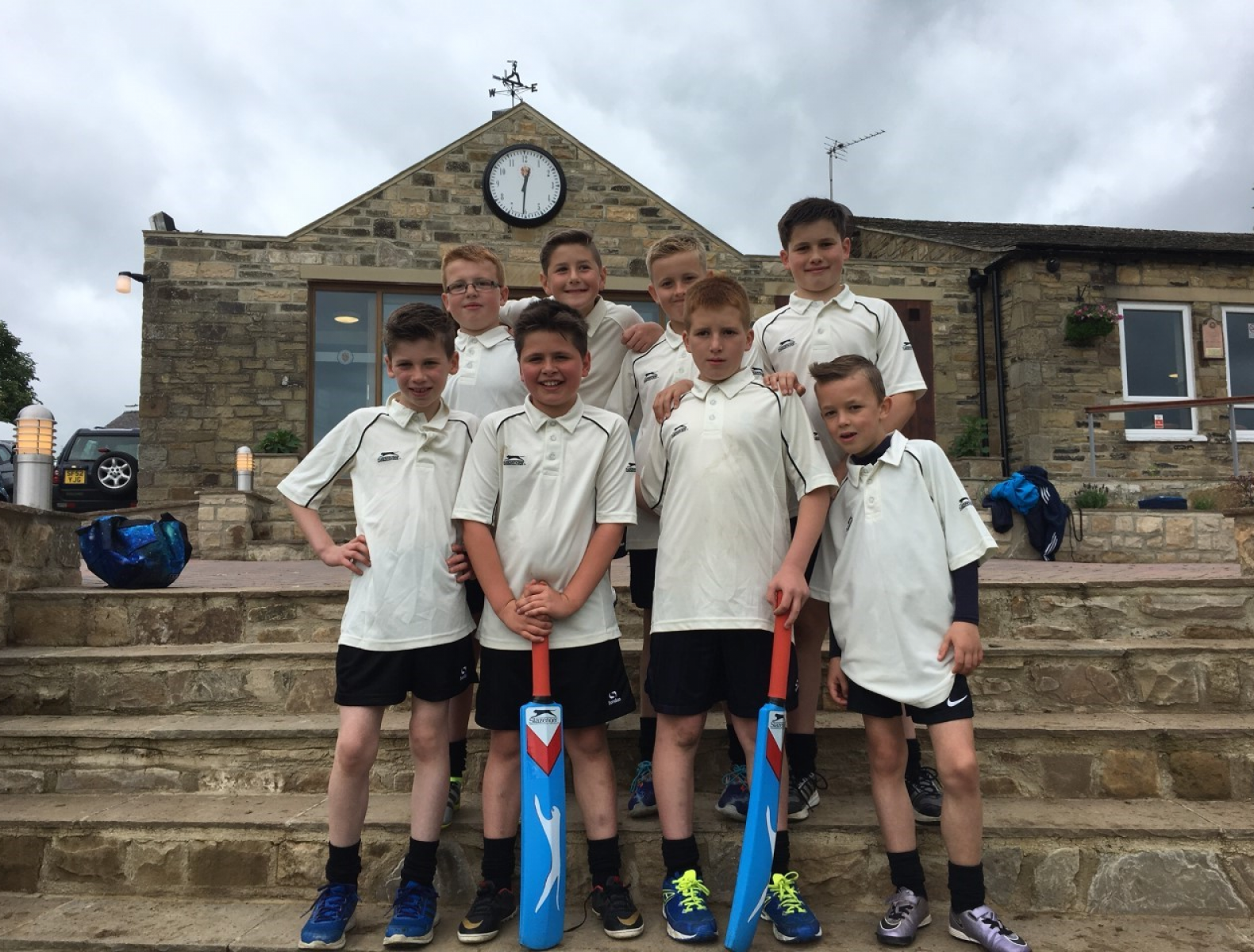 Our second strength lies in P.E. and school sport.  As well as a variety of excellent units of work focussing on a range of sports and activities, we feel pasionately about getting children involved with after-school activities.  The children can attend an after-school club every night of the week.  We take part in many inter-school competitions and always try to get a wide range of pupils involved.
Please access the links on the right hand side of the page for more information about our curriculum.  If you can't find information you require, please don't hesitate to contact our curriculum leader and Head of School, Mr. A. Firmin via the school office.