Parent Questionnaire Results - November 2014
Many thanks to those 63 parents and carers who took the time to respond to the survey. Although this was a little down on the 81 responses that we received last year, it still provides us with a good level of response.
The survey has been broken down into 'highlights' which are contained in the following few pages, accessible from the menu on the left hand side.
For a full summary of the responses of every question asked, please download the pdf document below.
summary responses 2014.pdf (131.2KB)
The written responses have not been included as some of these mention children's names.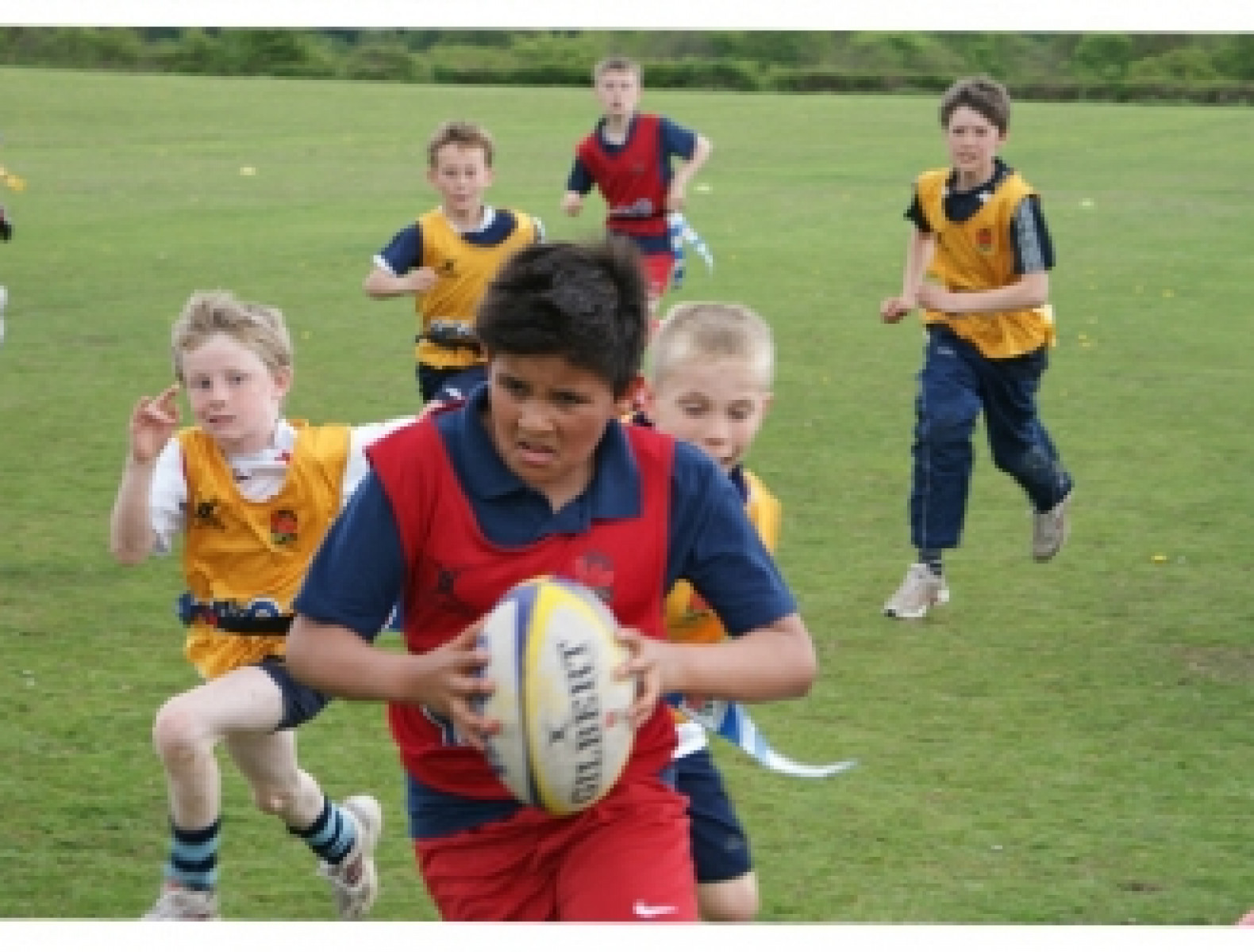 As always, if you would like any further clarification, or feel that your questions have not been answered by this analysis/response, please get in touch and we will do our best to resolve any outstanding issues.
The governors would like to thank all the parents and carers who contributed to the survey.