BOS Kids HQ Results
The results from the questionnaire demonstrates that our before and after school childcare continues to be appreciated by parents.
Of the 63 responses, 32 have used BOS Kids regularly or occasionally since September 2014.
100% rated the childcare as at least 'good' with 72% rating it as 'excellent'. Congratulations to Miss Guy, Miss McIlwain, Miss Webber, Mrs. Wilkinson, Mrs. Guckel, Miss Hugill and Mr. Shields who are our teaching assistants who lead and manage the club.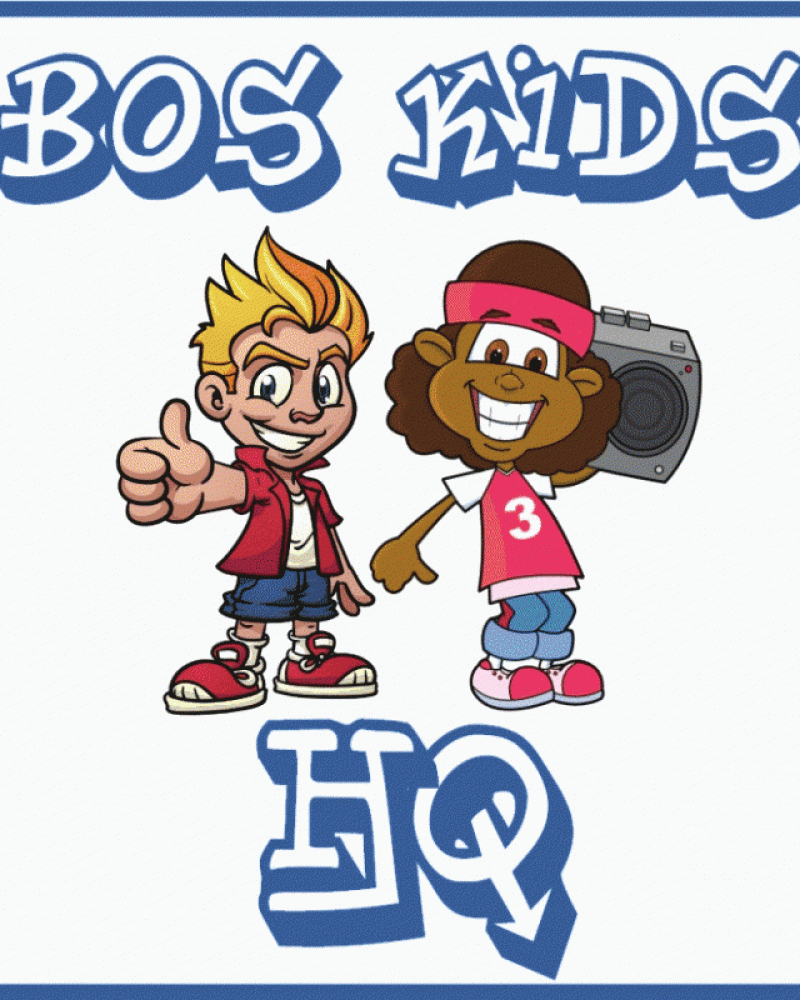 Parents and Carers made a few suggestions as to improvements. The majority of these centred around providing a 1/2 session fee during the evenings for those families whose children only require childcare for 1 hour, not 2. Whilst the school appreciates that this would be ideal, we still have to cover staffing, food, energy and other costs for the whole session, irrespective of how many children are in attendance by 6.00pm, when the session finishes. This is a difficult balance to achieve - only a year ago parents and carers were desperate for BOS Kids to open until 6.00pm at night so that more families could use it. Clearly, this decision has costs attached. We would also like to point out that we provide the cheapest childcare in the area!