Reading & Phonics
At The Synergy Schools Federation we use a range of programmes and resources to help our children learn.
Phonics
The Synergy Schools Federation believes that all our children can become fluent readers and writers. This is why we teach reading through Little Wandle Letters and Sounds Revised, which is a systematic and synthetic phonics programme. We start teaching phonics in Reception and follow the Little Wandle Letters and Sounds Revised progression, which ensures children build on their growing knowledge of the alphabetic code, mastering phonics to read and spell as they move through school.
For more information on how teach phonics and early reading, please consult our Phonics and early reading policy: 
We are always grateful for support from our parents and carers with encouraging our pupils with their learning. If you would like to learn more about you can help your child with phonics, please click here. 
Reading
At The Synergy Schools Federation we actively encourage reading for pleasure, as well as using Group Reading sessions to progress the children's reading skills. Celebration Assemblies are used to highlight and reward children who have excelled at their reading or have read widely at home throughout the previous week. Children are encouraged to share book recommendations and talk about their reading experiences, understanding that their opinions are valued and appreciated. We encourage our school staff to read widely too and have our own Synergy Schools Staff Book Club that meets half termly.
For more information on our Reading For Pleasure ethos, please view our Reading for Pleasure Booklet below:
Reading for Pleasure Booklet BOS
We are always looking for wonderful new texts to add to our school library and have created a 'Book Wish List' which you can view below. Well-wishers can use the list to order some fabulous, quality texts for our school – all book donations are very gratefully received.
Reading Raffle
What is the Reading Raffle?
Children are awarded reading raffle tickets for displaying great reading skills, reading regularly at home and for displaying a love of reading.
The raffle tickets are entered into a weekly draw where the prizes are a range of fabulous books.
6 winners from across FS, KS1 and KS2 are selected during Celebration Assembly on Friday morning.
The winners can choose their very own book to take home.
The more tickets you earn, the more likely you are to win a book prize!
How can children earn a raffle ticket?
From reading regularly at home - whether decodable books, story books, non-fiction books, e-books, audio books etc... it's all great reading practice! You can help to record this by making notes in your child's Homework Diary or encouraging your child to do so themselves. We love hearing about what you have been reading at home.
By demonstrating their love of reading e.g. by sharing book recommendations with their friends/class/teachers - we can't get enough of quality book chat!
Taking part enthusiastically in reading/phonics lessons in school.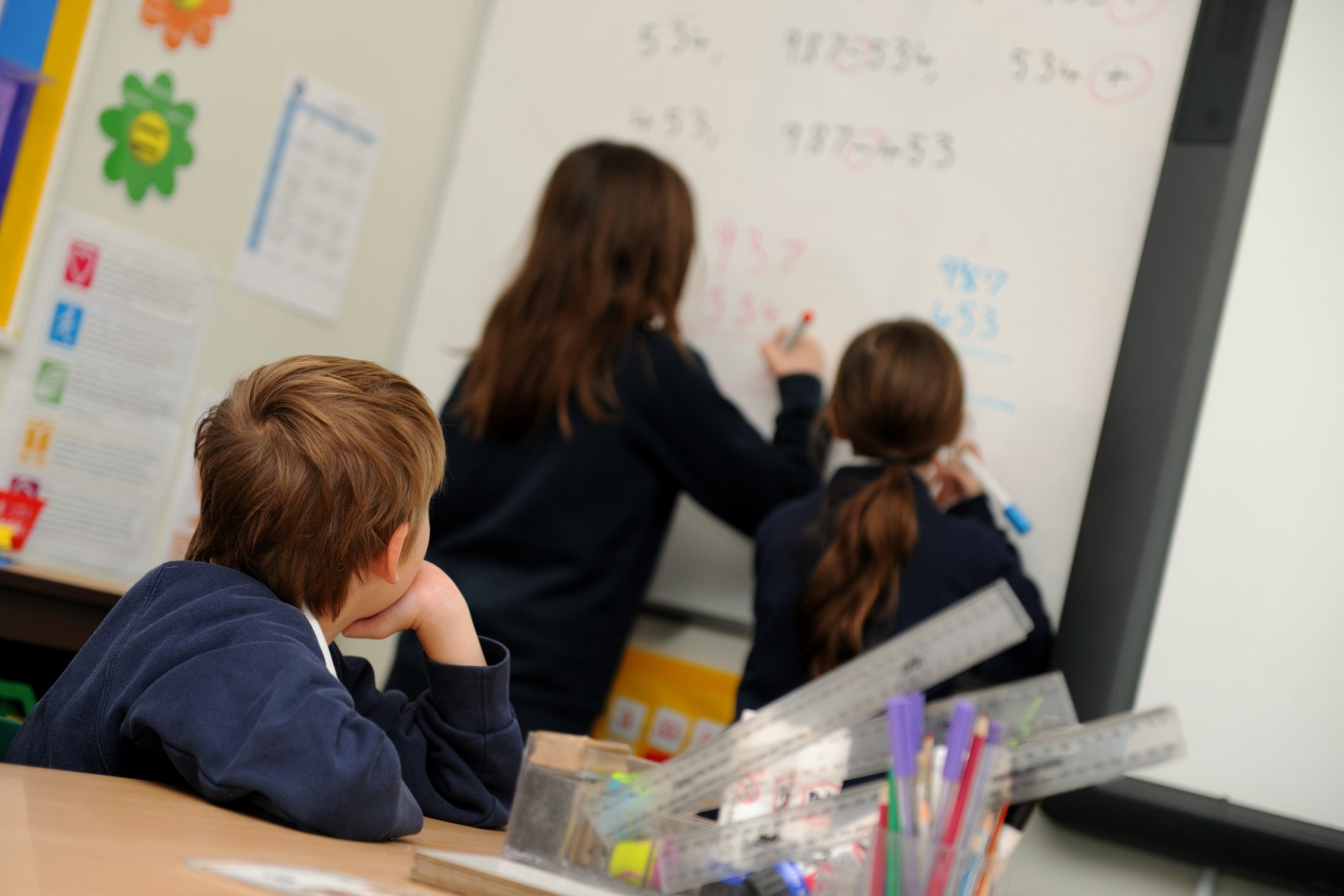 Useful Links
Reading Letter for Parents Nov 2021
Little Wandle Programme Overview
Little Wandle Pronunciation Guide 1
Little Wandle Pronunciation Guide 2
Little Wandle Capital Letters Formation Guide
Book Newsletters
Reading for Pleasure in EYFS and KS1 Autumn 21
Reading for Pleasure in KS2 Autumn 21
Reading for Pleasure in KS2 Summer
Reading for Pleasure in FS and KS1 Summer