Mike White
Executive Headteacher
We are a small primary school set in North Yorkshire catering for Children from 4 to 11 years of age.
We pride ourselves on being a warm, caring school with a strong Church of England ethos. Currently, our 210 pupils are split into 7 classes; these are supported by a dedicated team of teaching assistants who work hard to enhance the learning process.
If you are new to the area and are looking for a school, please don't hesitate to contact us. We'd be delighted to show you around.
Latest news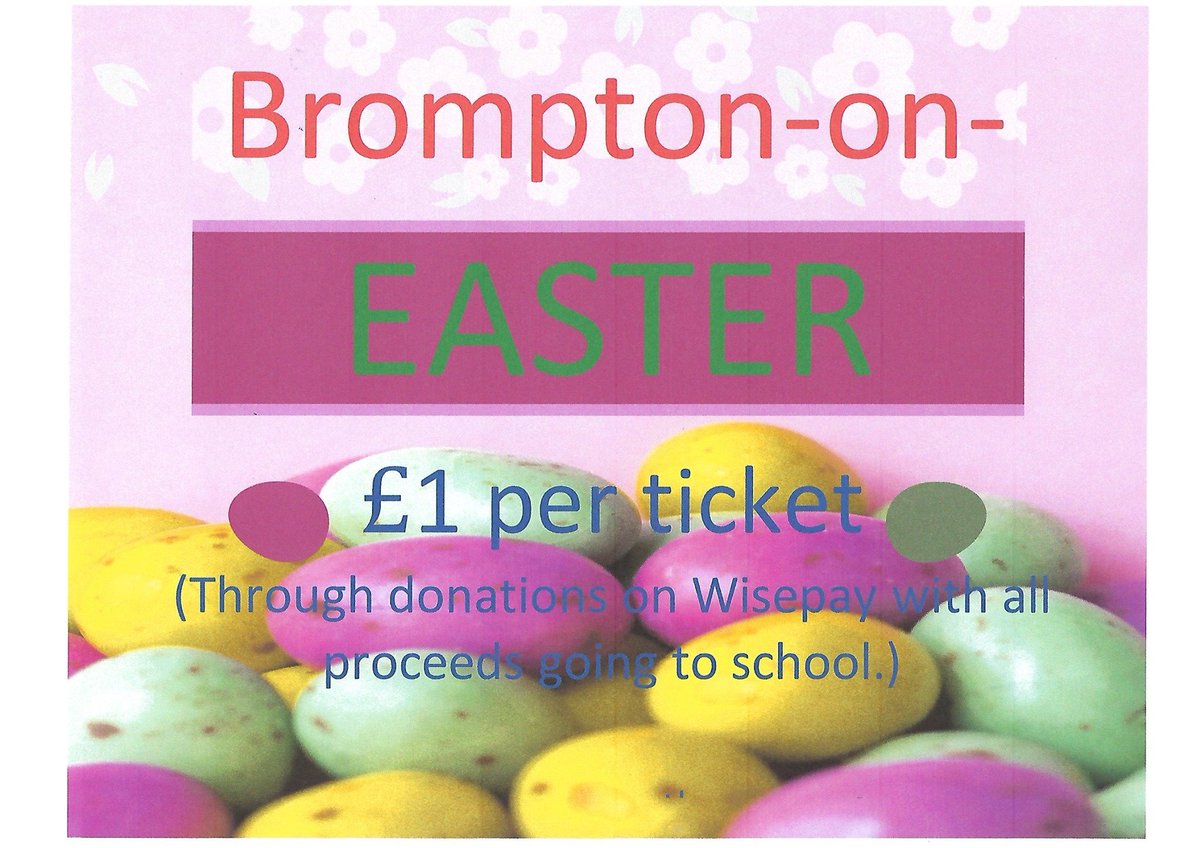 We are holding an online PTA raffle to win a hamper, all proceeds going to school. A donation option is on Wisepay rather than bringing cash to school, tickets are £1 each you will get a raffle number via Ping. The winner will be drawn on 25/03/21 on the school FB page. Thanks https://t.co/03V4iWtO09
15 March 2021
View on Twitter | Share on Facebook