More Information
We also work closely with the after school activities that go on with in the school.
We offer care before and after these sessions, picking your child up after the club has finished or taking them to the club if it starts at a later time. Please speak to us for more information about this.
We follow the same policies and procedures as the school; these are available for you to view on this website.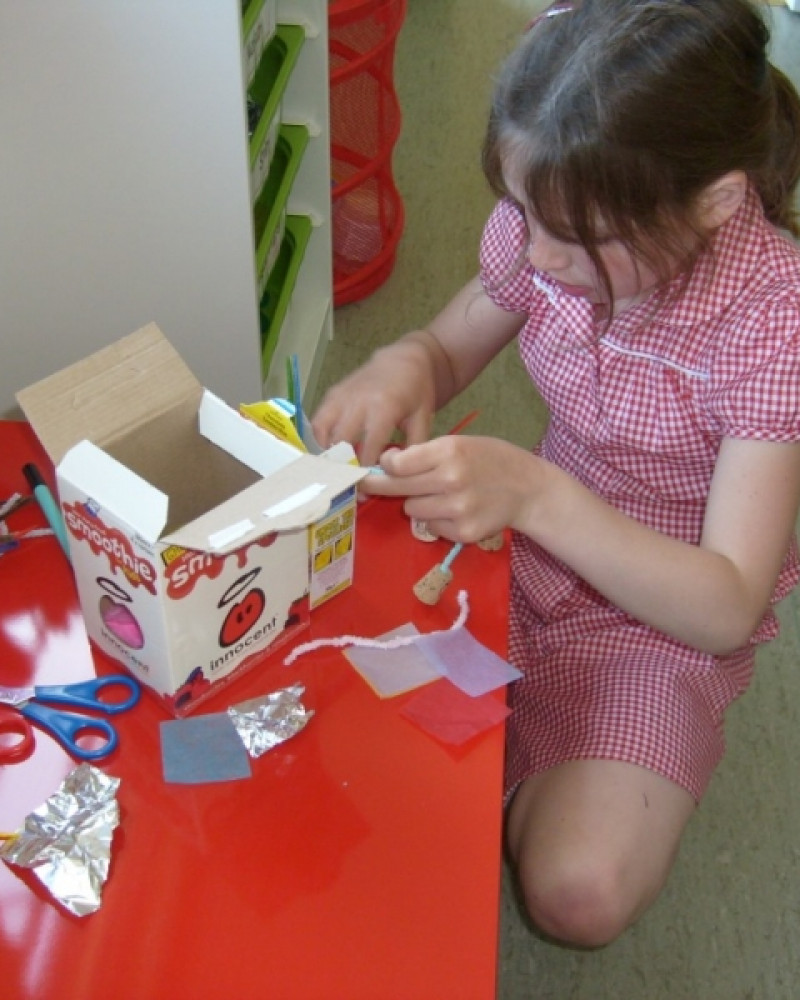 During the sessions we will provide a variety of activities for your child to do. The children will have access to these activities all of the time.
Use of the Wii
Use of the Xbox
Creative activities
Laptops
Board games
Multi use Games Table – (table football, ping pong, pool)
Construction and Small World play
Use of the PE equipment and the MUGA
We also encourage the children to use the laptops to help with homework and Mathletics. Staff also try and complete your child's reading and spelling during the sessions and give them support with any other homework they may have.
The children will also have the chance to do a variety of planned activities, for example cooking, creative and team building activities.